Pest + Mosquito + Termite

With nearly 60 years in Middle Tennessee, we provide reliable, easy to schedule services that eliminate Tennessee's most persistent, uninvited guests. Our All-For-One Advantage program bundles together pest control, misting for mosquitoes and other outdoor pests, and termite protection with the Sentricon® System.
You will love our team! We show up on time with a smile, we follow-up with you until our service exceeds your expectations, we will return in between trips for free by request, and we do what we say we will do! Check out our Google reviews and call us for more information!
What you can expect with our All-For-One Advantage Program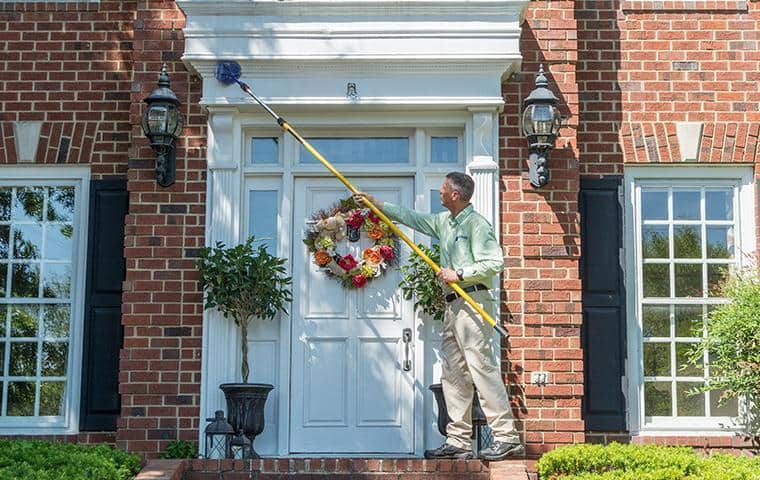 Spider Web Removal Up To 20 Ft.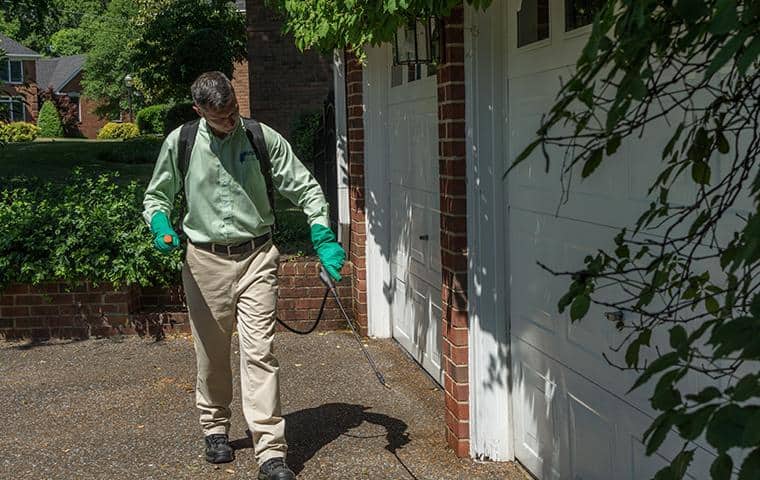 Exterior Perimeter Treatments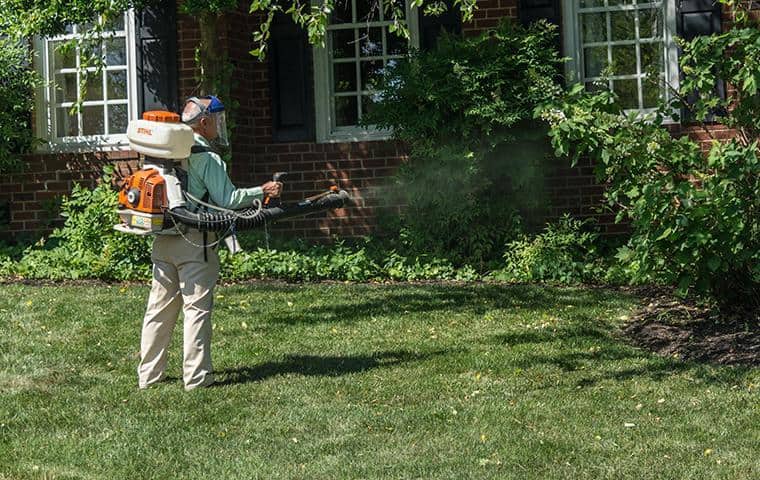 Misting For Mosquitoes, Outdoor Spiders, Carpenter Bees, Wasps, And Asian Lady Beetles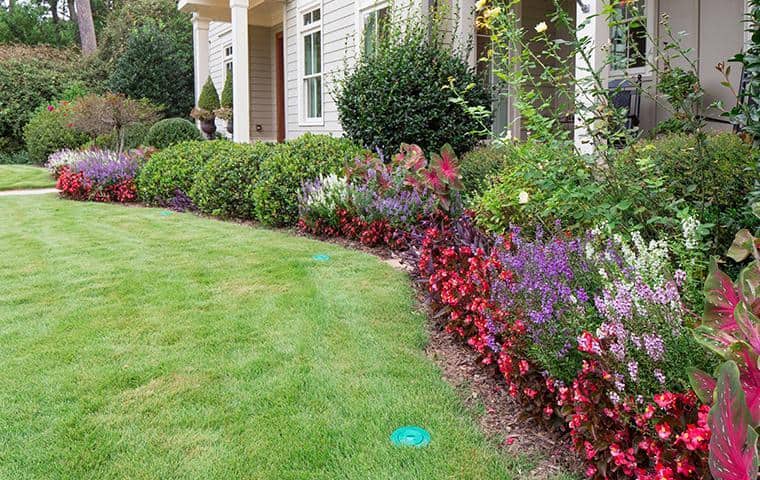 Installation & Maintenance Of The Sentricon System For Termite Protection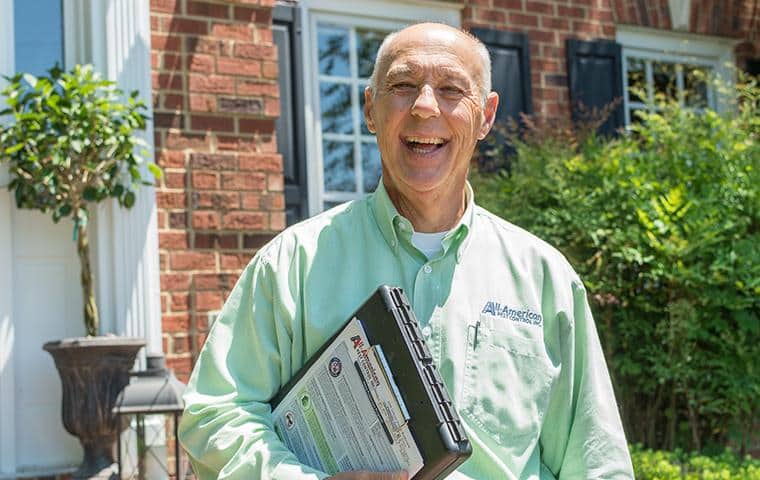 $1,000,000 Termite Damage Repair Guarantee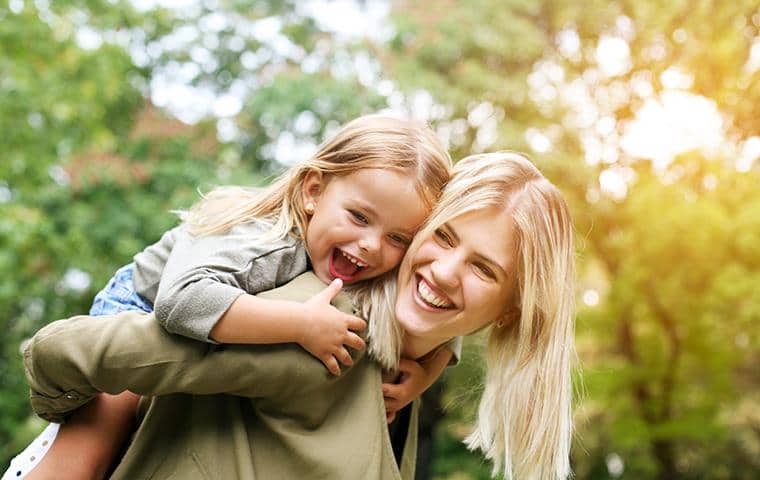 No Contracts! You Can Cancel At Any Time Without Penalty.
We're Ready To Help
Call Our Office or Fill Out The Form to Schedule Service Now
Bundle & Save!