Pest and mosquito protection for Nashville & Middle TN homeowners
Our year-round home pest control program is designed to focus on the outside of your home to stop pests before they get inside. Your initial service includes a thorough treatment for the inside and outside of your home and will target any specific pest problems you may be experiencing. We follow-up and follow-through until your problem is eliminated.
To keep pests away, each quarter we will follow a proven three step process. First, we will remove spider webs outside up to 20 ft. Second, we create a barrier around the exterior of your home. We will treat the foundation, windowsills we can reach, pest entry points, splash blocks, garbage cans and door openings. And, third, we add a misting application. We mist landscaping, underneath decks and tree canopies close to the home during your spring, summer and fall visits. During your winter visit, we add a proactive granule band for extra protection for ants and other creepy crawlies that try and get inside.
This proven process will keep over 47 of Tennessee's most common household pests from getting inside. And the added misting applications provides coverage for the SIX most irritating outdoor pests including mosquitoes, outdoor spiders, Asian lady beetles, stink bugs, carpenter bees, and wasps!
What you can expect
Every quarter, your All-American service team professional will stop by to treat your home following a proven three step process that includes the following preventative applications: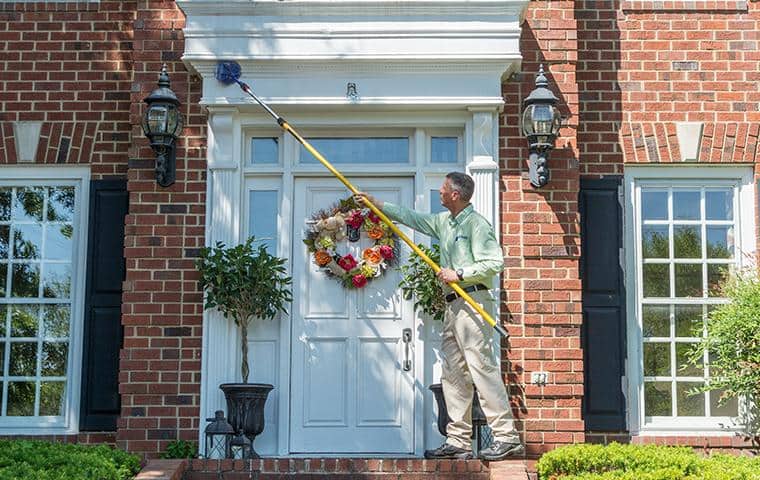 Spider Web Removal Up To 20 Feet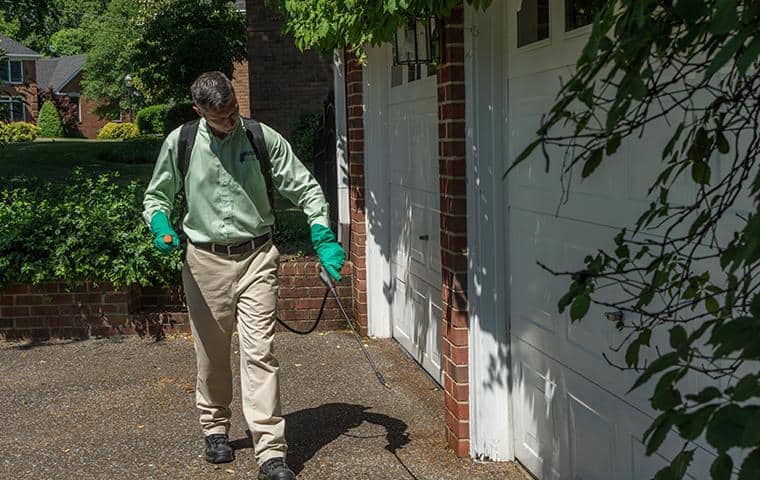 Exterior Perimeter Treatment To Keep Pests From Getting Inside
Misting To Help With Mosquitoes, Outdoor Spiders, Wasps, Carpenter Bees & Asian Lady Beetles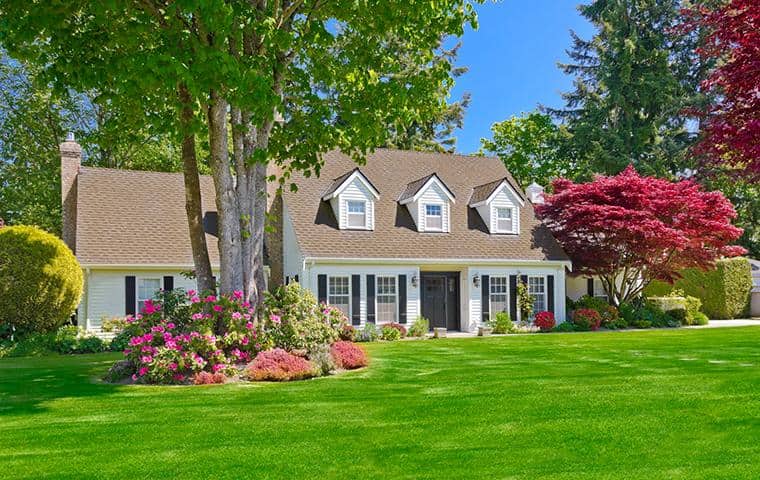 Each Winter We Add An Extra Layer Of Protection With A Granule Perimeter Band.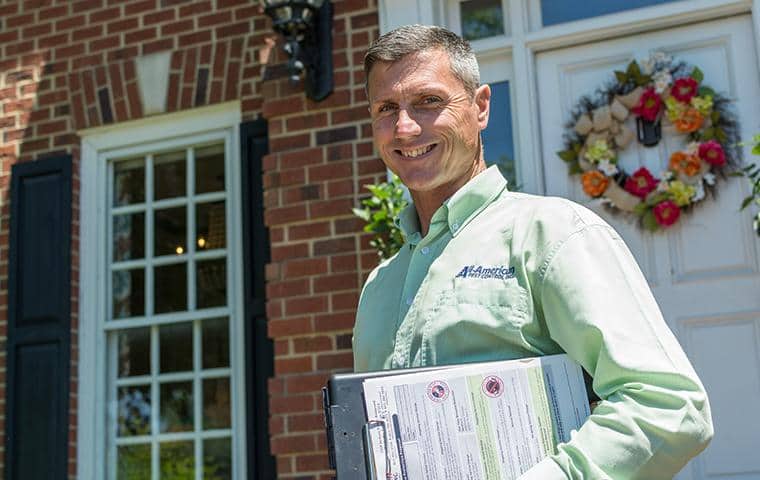 Fully Guaranteed By A Friendly & Reliable Team. If Pests Come Back, So Do We... Absolutely Free!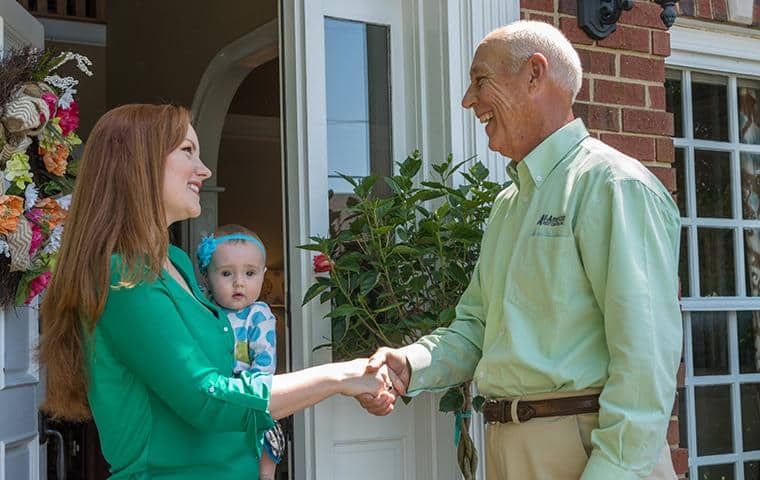 No Contracts! You Can Cancel At Any Time Without Penalty.
We're Ready To Help
Call Our Office or Fill Out The Form to Schedule Service Now
Bundle & Save!