Pest Control In Springfield, TN
Springfield, Tennessee is a historic and pleasant community located in the beautiful and agricultural rich Robertson County. Springfield offers its residents a safe, laid-back environment to live and raise a family in, and the best part - it is only a short 30-minute drive to downtown Nashville! Living in Springfield means that you can have a quiet, serene place to call home while being in very close proximity to all our state capital's amenities and plentiful entertainment and music options. The pest professionals here at All-American Pest Control understand how important your family and home are to you which is why we offer effective pest control services that can quickly and discreetly eliminate any pest problem in any Springfield home or business. Let the All-American Pest Control family take care of your Springfield family!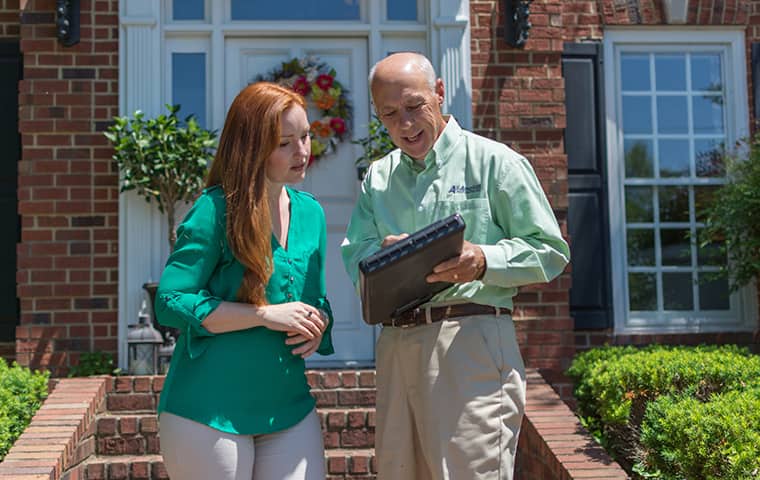 Home Pest Control Programs in Springfield, TN
Putting a year-round pest control program in place is the ideal way for any Springfield homeowner to protect their property from pests that are not only a nuisance, but that can also cause damage and spread diseases to you, your family, and your pets.
Benefits of choosing one of our year-round residential pest control programs include:
From basic to all-inclusive, we have a program for you. Contact us today to learn more about any one of our three residential pest control programs.
We're Ready To Help
Call Our Office or Fill Out The Form to Schedule Service Now
Protect Your Springfield, TN Business from Pests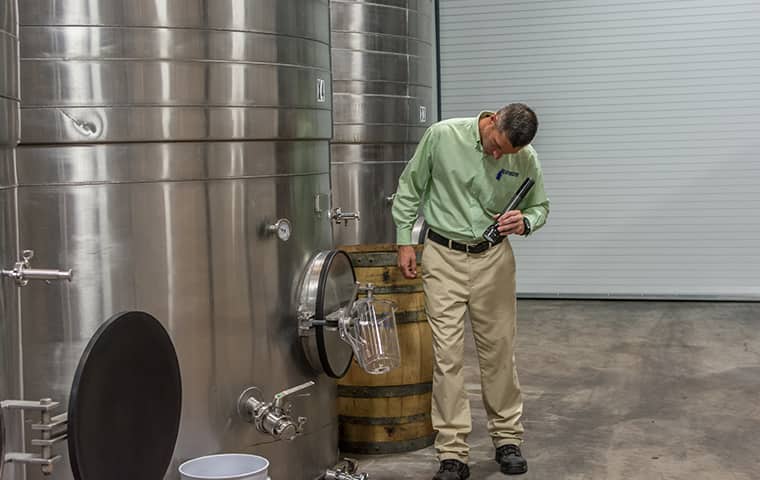 At All-American Pest Control, we take great pride in our commitment to provide our commercial customers with effective pest control solutions that eliminate and prevent problems with insects, roaches, rodents, and more.
We have over 50 years of experience in the commercial pest control industry, and our professionals are trained and understand how to protect your business from the pests that live in our region. All-American Pest Control provides on-going services to ensure that pests are eliminated from your facility and that they will not return in the future.
Schedule an evaluation of your Springfield, Tennessee, commercial property today. Through this no-obligation evaluation, you will receive an assessment of your facility and more!
Why Choose All-American Pest Control in Springfield TN
All-American Pest Control is a local, family-owned company that has served home and business owners throughout Middle Tennessee since 1961. We are Quality-Pro certified; meaning we have exceeded the standards set by state and federal regulations in the areas of employee education, business operation, environmental stewardship, and consumer relations. We take pride in providing our Tennessee customers with exceptional pest control services that are always completed on time by friendly, trained, and experienced local employees who are familiar with pests that are common in Springfield.