Spring Hill Pest Control Services From All-American
For effective Spring Hill pest control, you can count on the folks here at All-American Pest Control Inc. In fact, our locally owned and family operated pest control company has been serving the residents and business owners of Spring Hill and Middle Tennessee since 1961. And because our pest control professionals and management live and work in the areas we are serving, we really understand our customers' needs. Reliability, teamwork and respect are the core values that each one of our employees believes in and applies to every service that they are providing. If you need Spring Hill Tennessee pest control for an active infestation or for help with pest prevention services, All-American can help! We offer an array of pest control solutions to help property owners achieve and maintain pest-free conditions in and around their homes and businesses.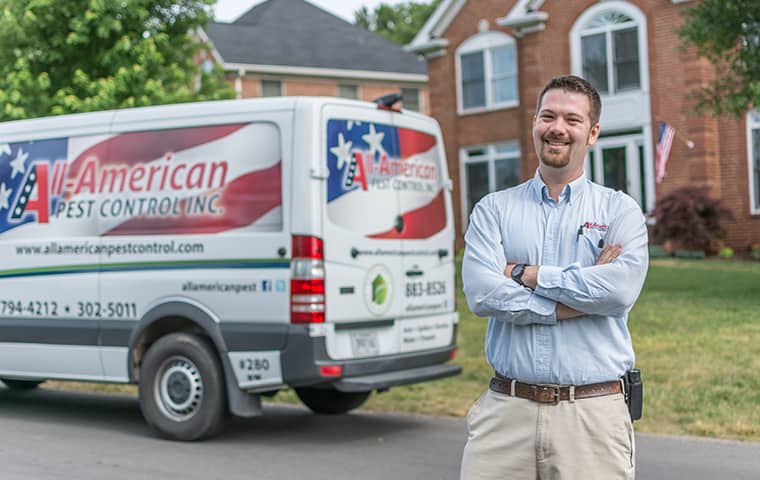 We're Ready To Help
Request a FREE evaluation or get a quote over the phone.
Commercial Pest Control For Spring Hill Business Owners And Managers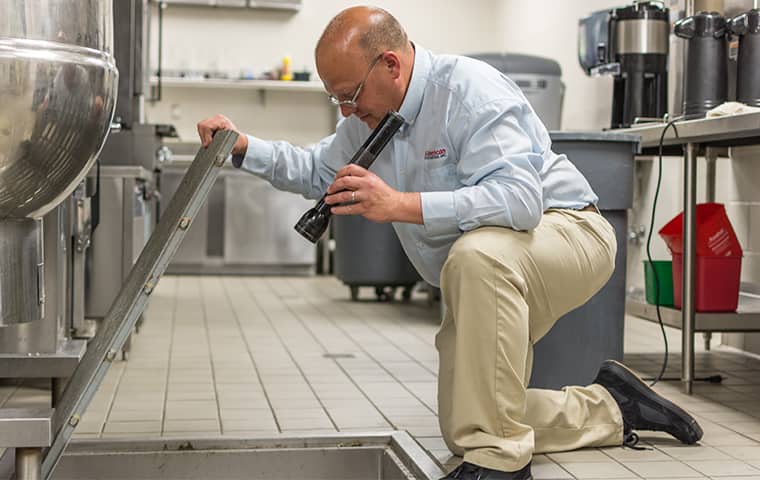 As business owners ourselves we know how important reputation is to any company. We also know that partnering with a reliable commercial pest control provider is a key component to ensuring that your business maintains a good reputation within the community.
At All-American, we offer free business evaluations to help businesses identify pest pressures and includes treatment recommendations based on our findings. We'll be happy to customize a commercial pest control plan to suit your facility's unique needs. No matter how large or small your business is All-American Pest Control Inc. is able to ensure that it is kept pest free.
For commercial pest control in Spring Hill, Tennessee, you can trust All-American and our Spring Hill exterminators!