Pest Control In Lebanon, TN
Pests are a problem that can affect anyone, no matter how diligent you are at trying to stop them. But with help from the professionals at All-American Pest Control, you can ensure that your Lebanon home or business becomes and stays pest-free. Our employees work together to provide customers with high-quality, reliable, environmentally-friendly pest control services. All-American Pest Control is locally-owned and operated and has been helping home and business owners throughout Middle Tennessee keep their homes or businesses pest-free since 1961. For quality pest control in Lebanon and beyond, contact us today!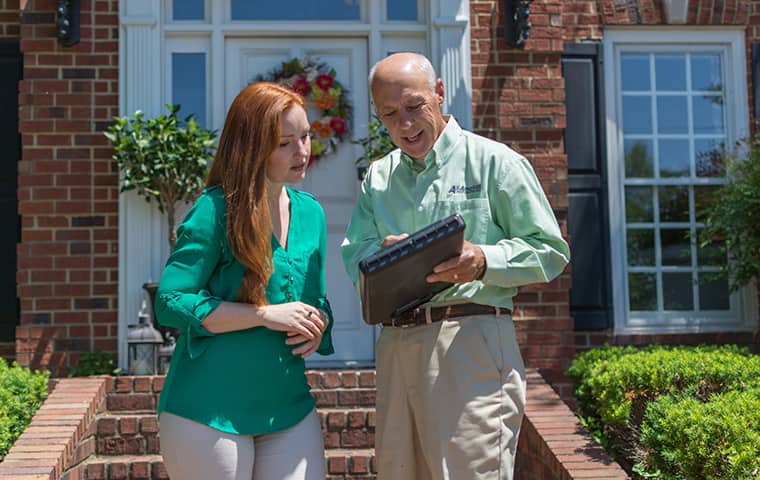 Protect Your Home And Family From Pests
Protecting your home and family from pests is not an easy task to accomplish on your own. For the safety of your family and pets, it's crucial that the correct pesticides are used, mixed properly, and applied by a trained professional. That's why you should trust All-American Pest Control to help protect your home from nuisance and potentially dangerous pests. These pests can damage the structure of your home, your personal property, and introduce a variety of diseases and bacteria inside your house. To stop pests before they enter your home, contact All-American Pest Control.
Helpful Pest Prevention Tips
While getting help from a professional exterminator is the best way to prevent pests, there are some easy, inexpensive steps you can take around your home to keep these pests from becoming a problem:
Trim back trees and bushes from the exterior of your home.
Keep outdoor trash cans away from the exterior of your home.
Store pet food in a plastic container with a secure lid - and pick up any uneaten food.
Seal cracks and crevices in your home's foundation.
Caulk gaps around exterior windows and door and make sure all screens are intact.
We're Ready To Help
Call Our Office or Fill Out The Form to Schedule Service Now
Commercial Pest Control For Lebanon Businesses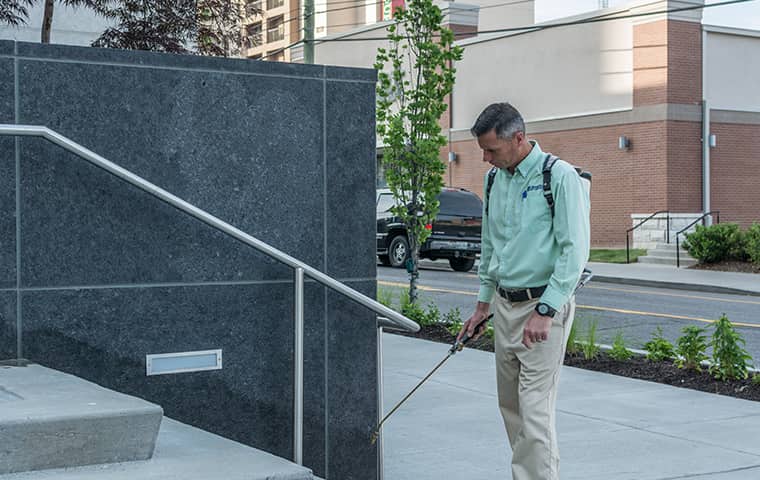 Whether your business is large or small, All-American Pest Control can help keep your facility pest-free.We assist a wide variety of business owners, including facility and property managers, realtors, builders, hotel and lodging managers, multi-family housing managers, and warehouse managers. Business owners in Lebanon and throughout Middle Tennessee rely on All-American Pest Control to protect their inventory, profits, and reputation. Our commercial pest control program will rid your business of any current problems while preventing future infestations.
Additional Pest Control Services
In addition to year-round pest control plans to keep spiders and flies out of your home, we offer additional specific services, including:
Mosquito Reduction Services
Tick & Flea Yard Treatments
Additional commercial pest control services include:
Termite Protection
Rodent Control