Home Pest Control in 12th South, Tennessee
12th South is a neighborhood that is full of older restored homes, older homes tend to have more character than new builds, but they also have more cracks and crevices for pests to wiggle their way into your home through. The professionals at All-American Pest Control are trained and experienced in protecting any home, from new to very old, from a wide variety of pest problems through any of our home pest control programs.
Our Perimeter Plus Pest Control program provides protection for over 47 different pests; it includes exterior preventative application and indoor treatments upon request. This program also provides spider web removal and outdoor misting treatments.
Our All-For-One Advantage program provides home pest control plus the benefits of termite colony elimination.
Our most comprehensive program is our All-For-One Complete program provides pest control for your home and yard, plus termite colony elimination!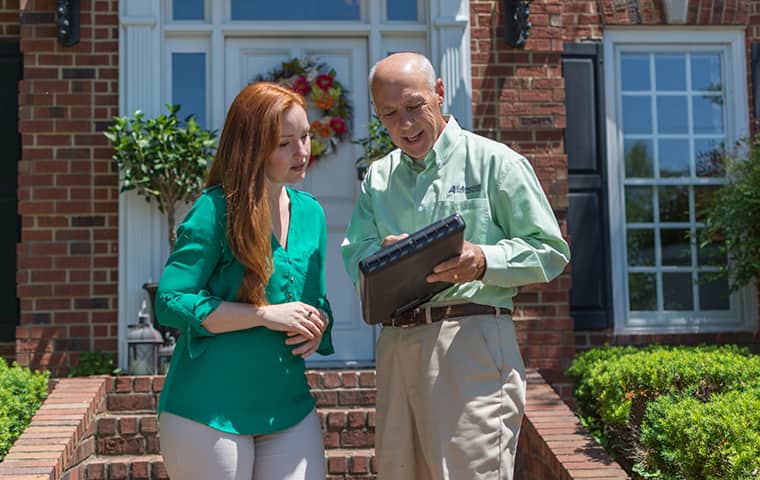 We're Ready To Help
Request a FREE evaluation or get a quote over the phone.
Green Pest Control Services For The 12th South area of Nashville, TN Property Owners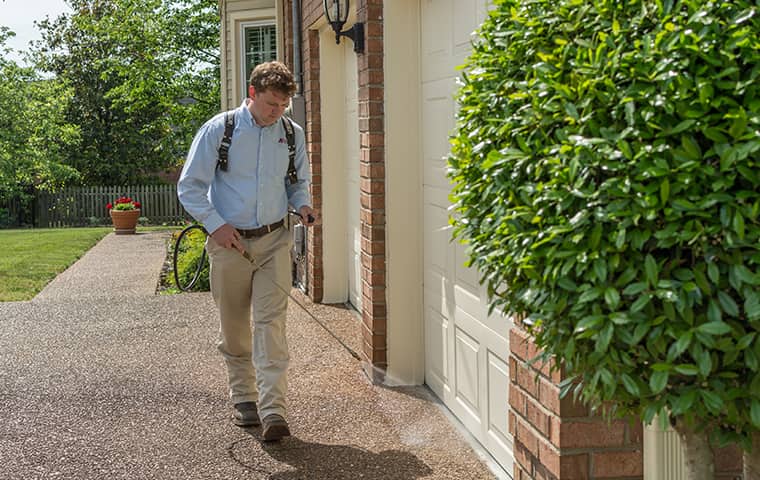 At All-American Pest Control, we like to give our customers options; one option that we are proud to be able to offer our customers is Green Pest Control programs. Our Green Pest Control program allows our customers to choose completely eco-friendly solutions to protect your home and family from pests like ants, spiders, flies and more! Our green eco-friendly options include:
Essentria™ - Essentria uses plant-based oils to control insects. Essentria works to block a neurotransmitter that is specific to insects; by blocking the insect's neurotransmitter they cannot survive. This product is completely safe for pets, birds, fish, and people to be around.
Borates- Borate-based pest control solutions work to eliminate insects by blocking a pest's ability to get nutrition from the food that it eats. People and pets are not affected by borates and borate-based pest control solutions are completely safe for both to be around.
Sentricon® System with Always Active™- Sentricon® with Always Active™ is a very effective, non-invasive, chemical-free way to eliminate and control termite populations in and around your home.